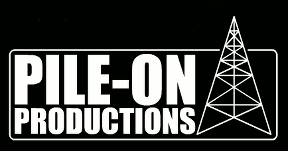 Edit
Quick turnaround for web, mobile, DVD, multi-screen synced presentations and offline.
Skilled at working with mixed source material, from film transfers to legacy and modern digital formats, I'll find the format, look and feel that best fits the story you want to tell.
Got a project that needs licked into shape? Call or drop me a line.
Digitally shot, faux 8mm short for Tate Media exploring Bill Furlong's archive of artist interviews.

Edit of DSLR, GoPro, aerial footage and stills coverage of tidal sailing race for The Stove Network.

©Pile-on Productions 2015